{service.name}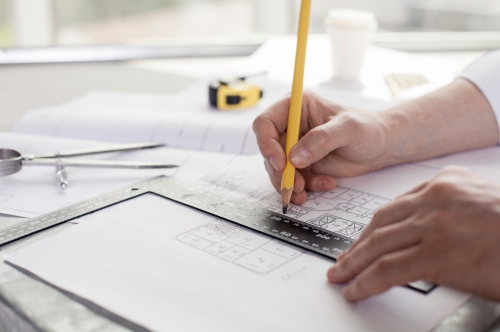 Blueprint Estimating
Builders Supply is always happy to provide estimates, quotations and take-offs for any project, large or small. Our knowledgeable associates can work within your budget to find the right materials at affordable prices, to help make your project a reality.
Bring us your blueprints, floor plans, elevations and specifications and we will provide material estimates that can be used as a guide for budget planning and ordering materials.
We can also help design floor, wall and roof systems and our truss specialists can design engineered floor and roof trusses.
Contact us Today
Sign up for our Email List
Stay updated with all our latest posts, products and offers! Just enter your information below.