{department.name}
Please note: By clicking on the links below you will be directed to a new webpage. Please be advised that not all products shown on external sites are available through Builders Supply Co., Inc. Contact our Department Sales Team for the most current inventory.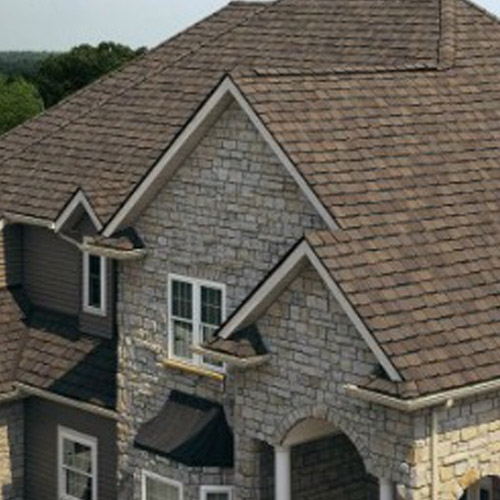 Roofing
Protecting a building or home from the elements is paramount to the longevity of the structure. Always rely on quality roofing brands and roofing supplies from Builders Supply. Stock Architectural Shingles, Cedar, Metal, Synthetic and Low Slope options are all found here along with the accessories and tools to get the job done. Our roofing specialists can assist with product selection, coverage calculations, and installation advice. Our boom truck drivers are skilled to lift roofing products to first and second-floor residential structures.
Roofing Brands
We are constantly adding new specials to our site. Be sure to check back often!
Sign up for our Email List
Stay updated with all our latest posts, products and offers! Just enter your information below.