{department.name}
Please note: By clicking on the links below you will be directed to a new webpage. Please be advised that not all products shown on external sites are available through Builders Supply Co., Inc. Contact our Department Sales Team for the most current inventory.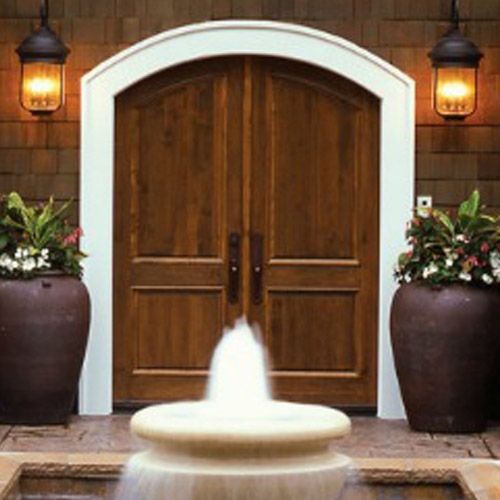 Doors & Trim
Doors provide us with security and privacy, and enhance our living spaces as a design element. Our millwork specialists can guide you through the choices we offer to discover the best entry or privacy door solution for your home. Look to Builders Supply for the right door for you.
Door & Trim Brands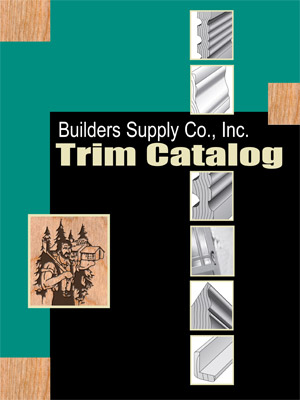 Please click here or on the image to view or download our entire Trim Catalog.
We are constantly adding new specials to our site. Be sure to check back often!
Sign up for our Email List
Stay updated with all our latest posts, products and offers! Just enter your information below.